Customer Service Call Tracking & Dashboards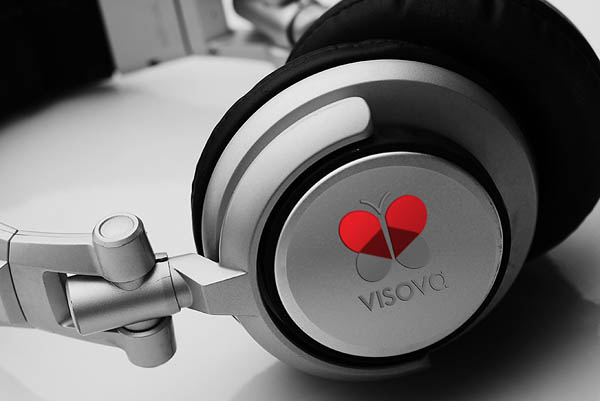 VISOVA provides your staff with the ability to quickly retrieve and communicate accurate information to your members, client/employers and servicing providers.
DASHBOARDS
Member, Provider, Billing, Event and Client/Employer Dashboards provide a comprehensive view of related information and provide rapid navigation to specific areas of the system.
TRACKING
Service screens record call reason, call status, level of importance, resolution, as well as all patient, plan, and provider information related to the call. Service issues can be assigned and routed to service reps with complete audit trail and tracking. Unlimited notes stamped with date/time and secured from unauthorized view and/or modification following HIPAA regulations.
INTEGRATION
Direct integrated with your telephony system for automated searching and pre-population of service event call details.
EVENT MANAGEMENT
A services event can be transformed into any other form of a Care Management or Cost containment event. Service events can be chained together facilitating unlimited calls related to the same topic and source. Unlimited providers can be referenced for each call issue with separate notes and controls. Rapid access to any related data including enrollment, care management, benefits, and clinical history information, provided from within each service event