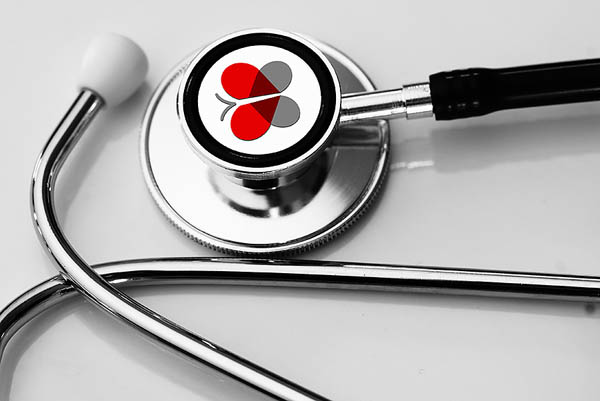 A provider joins a PPO network to be exposed to more patients, in agreement to accept lower than "book" prices. VISOVA can perform the automated calculation of these pricing arrangements – this calculation process is knows as: Re-Pricing. The system can automatically re-price any contract, and/or determine the proper routing for any mix of external PPO relationships for automated claim routing. The system will allow you to set the ranking and selection rules allowing the claim to chain to multiple PPO trading partners and can even automatically route the claim for out-of-network negotiations.
AUTOMATE ANY PPO CONTRACT
Here are only a few examples:
Pricing based on ICD9, ICD10, CPT4, DRG, HCPCS, Place-of-Service, Type of Service, Bill Types and other claim codes.
Pricing according to the presence of, and values of, various attachments to the claim (i.e. a DME invoice)
Pricing based on categories of services. (Cardiac Catheter, Pacemaker, etc.)
DRG and outliers based on dollars and/or percentage.
Pricing based on attending physician, PCP, covering physician, etc.
Pricing based on in-network, out-of-network, reciprocity, etc.
Anesthesia formulas
ASC categories for surgery-centers
Bilateral procedures
Per Diems (1st day, 2nd day, etc.)
RVS, RBRVS and flat rate scales
Global, professional and technical rate components
Home infusion therapy
Vision and dental pricing rules
Identify and handle Capitated services
Interface to Med-Assets Medicare Facility Re-pricing
This represents only a portion of VISOVA's pricing capabilities.
MED-TALK – CLAIMS RE-PRICING BUSINESS LOGIC AUTOMATION
At the core of VISOVA's automation capabilities, is our business logic engine called: Med-Talk. It provides you with the ability to re-price any complex PPO contract. Using easy to read "If/then" Boolean logic, you can use available data to drive the computation of the provider allowed amount, applicable messages, and any other contractual rules. VISOVA has automated many thousands of contracts and has never met a contract it couldn't handle.